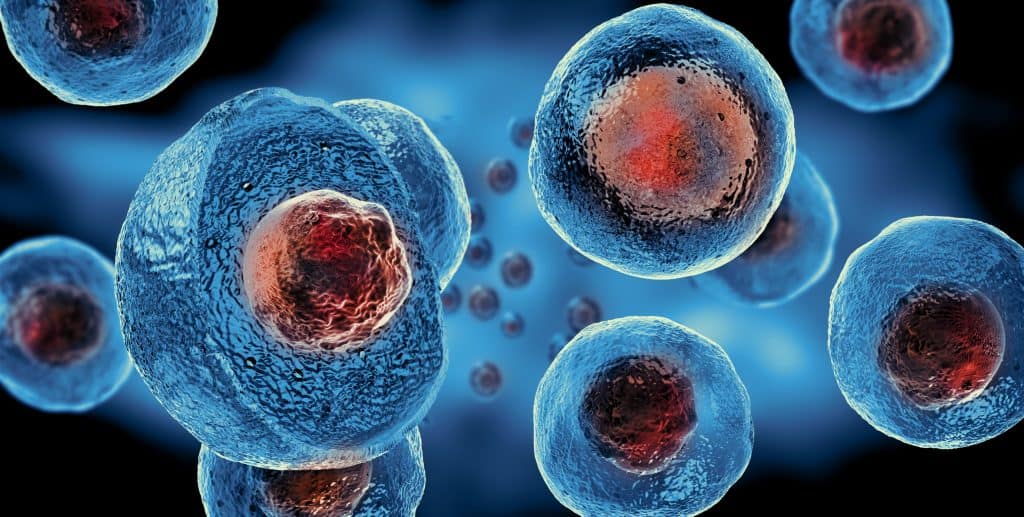 DRI clinical trials are already dramatically improving the lives of some people with type 1 diabetes who are now living insulin free. Through the DRI BioHub strategy, the Institute's scientists are addressing the major research challenges that stand in the way of a biological cure. But continuing this research is only possible with your support.
The American Diabetes Association is committed to funding research that will lead to improved treatments and a cure for diabetes. Learn more about our Research Programs.
The Division of Diabetes Translation (DDT) conducts and supports studies, often in collaboration with partners, to develop and apply sound science to reduce the burden of diabetes and to address the research needs of DDT programs and the diabetes community.
Diabetes affects an estimated 34.2 million people in the United States and is the seventh leading cause of death. Diabetes can affect many parts of the body and is associated with serious complications, such as heart disease and stroke, blindness, kidney failure, and …
Translating Research from the Lab to People with Diabetes The DRI has always been and continues to be a strong voice for translational research, ensuring that promising findings in the lab are applied to patients in the fastest, safest and most efficient way possible.
Our research team in the Diabetes Center is shedding new light on the genetic and environmental causes of type 2 diabetes and identifying promising new therapeutic targets. The team's investigations related to type 2 diabetes focus on pinpointing and better understanding: Genes that control obesity and contribute to type 2 diabetes
The burden of type 1 diabetes remains substantial, and more research is needed to improve the lives of people with type 1 diabetes and to find a cure. To this end, ADA-funded research continues to drive progress by funding research projects topics spanning technology, islet transplantation ...